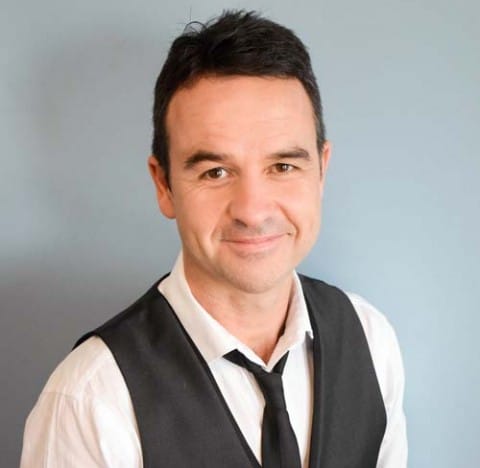 Bachelor of Applied Science (Chiro), Masters of Chiropractic, Diploma of Remedial Massage Therapies.


I am dedicated to helping each and every patient to the best of my ability. I ensure that they obtain the best Chiropractic care for their own individual needs.


Further Qualifications
FNOR – Functional Neurological & Orthopaedic Rehabilitation
Dry Needling
Upper & Lower Extremity – ICSSD
My Chiropractic journey began after I had suffered with neck and back pain for ten years. Chiropractic rectified my condition whereas other modalities were only providing a temporary relief. This experience has driven me to become the best Chiropractor I can be.
Driven by my own personal experience of Chiropractic healing I ceased working as a Massage Therapist and Strength and Conditioning Coach and enrolled in formal Chiropractic study. My studies were conducted in Perth and Melbourne whereupon I successfully graduated with a Masters in Chiropractic and a published research article on back pain.
During my time I have practiced within sporting clubs such as the Fernie Ghostriders Ice Hockey Club in Canada, the Williamstown F.C (VFL), the Claremont F.C (W.A.F.L), the Vermont F.C (EFL) and the Nunawading Swimming Club.
Dr Turner is the owner and manager of the Potter Chiropractic Centre.
My aim is to diagnose the exact cause of your problem.
My treatment strategy begins with immediately alleviating pain from the restricted joints, as well as the tight muscles.
When your pain subsides I provide valuable advice on posture.
Next we assess your 'work and daily activities' to determine if they are playing a part in your condition.
The last step in your recovery may include some homework in the form of exercise rehabilitation and stretches.
My years of clinical experience has shown me that taking all these steps greatly enhances a full recovery.
– My advice for my patients is quite simple…
Look after yourself.
You don't have to live the life of a saint- but your 'good' habits should outweigh your 'bad' habits.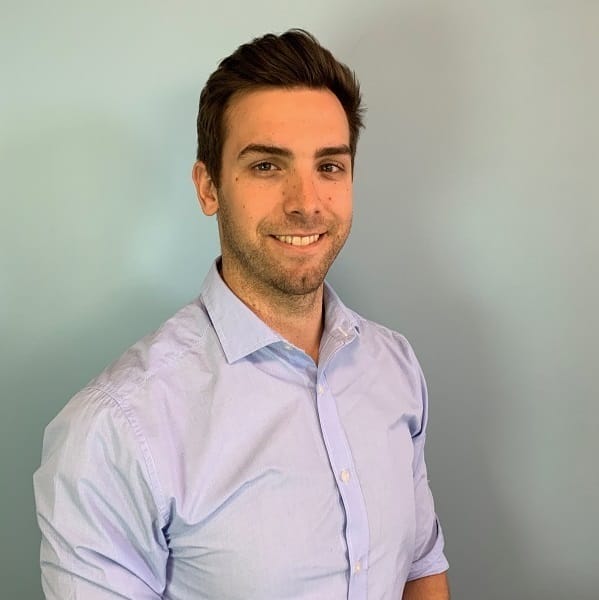 Bachelor of Applied Science (Chiro), Bachelor of Health Science
I have always had a passion for health and helping people. Chiropractic has allowed me to combine these passions; providing people with quality healthcare and empowering individuals to optimise their own health.
Further Qualifications
FNOR – Functional Neurological & Orthopaedic Rehabilitation
FAKTR – Muscle Release
Upper & Lower Extremity – ICSSD
Throughout my Chiropractic journey, I have worked with athletes at the World Dodgeball Championships and Crossfit Tournaments. I have also engaged in community outreach programs such as treating at the Assisi Aged Care facility, the Sacred Heart Mission and Wellington Church Clinic to provide complimentary care for the homeless and disadvantaged. I have also been fortunate enough to provide much-needed healthcare education and intervention in Samoa.
My assessments begin with a thorough history followed with a Chiropractic physical examination which includes neurological and orthopaedic examination. I also utilise a unique slow motion video analysis of key fundamental movements. This approach allows me to more accurately determine the main causes and aggravators of your pain, and to create a more effective and individualised care plan.
A treatment session with me may involve a broad range of various techniques. By using multiple tools of treatment, the likelihood of improvements and greater health outcomes are increased when formulating an individual care plan for each patient.
I have a strong commitment to continually improving my own skills and knowledge, with the ultimate goal of helping more people achieve pain-free and enjoyable lives.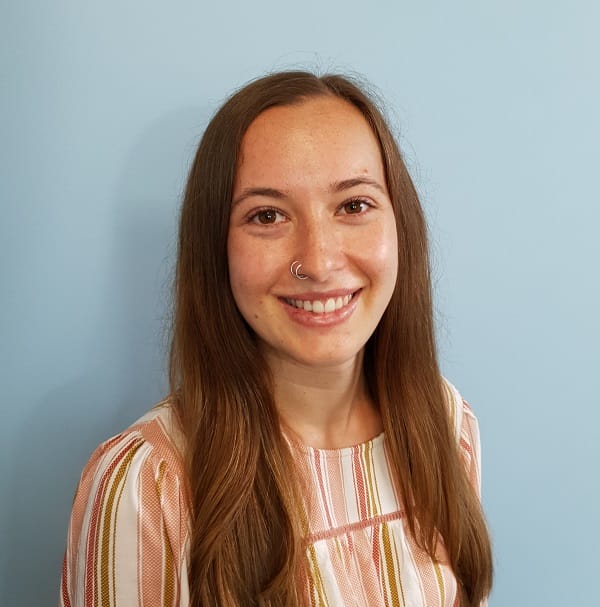 Bachelor of Health Science, Bachelor of Applied Science (Chiropractic)
I strive to provide personalised Chiropractic care and management for the reduction of pain, to enhance overall function and improve quality of life.
Further Qualifications
Dry Needling
Cupping
Chiropractic For Pregnancy
I developed an interest in Chiropractic care from a young age due to my participation in gymnastics, karate and dancing. These activities were physically demanding on my body.
My Chiropractor provided much needed relief and treatment for prevention of injury during these times of heavy training. This influenced my decision to become a Chiropractor.
I have been involved with the Sacred Heart Mission in St Kilda, where I treated the destitute and underprivileged. I am a sports trainer for a football & netball club and a Chiropractor with a country basketball team.
My approach begins with full attention to my patient.
Initially taking a detailed history, followed by a physical examination (neurological and orthopedic) enables me to establish an understanding of your condition, and factors that may be contributing to your current presentation.
We will then discuss the management approach, taking into consideration any questions or concerns you may have.
I utilize numerous treatment techniques to optomise outcomes.
In addition, I can provide health and lifestyle advice, exercises and rehabilitation- as required.
I am constantly pursuing evidence based research and expanding my skills for the benefit of my patient's wellbeing.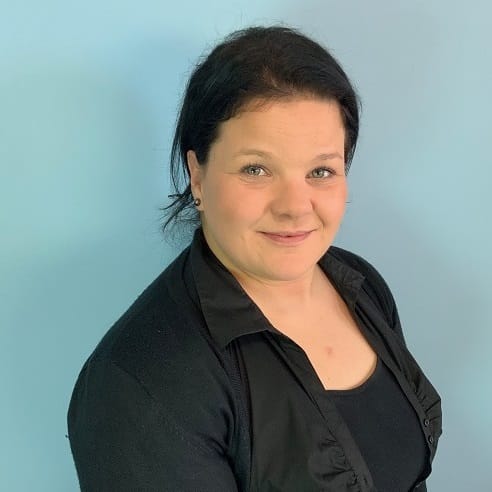 Remedial Massage Therapist
I believe that every aspect of a person's body, mind and spirit can benefit from receiving massage therapy.
Further Qualifications
Dry Needling
Cupping
Pregnancy Massage
For the past 9 years working as a Remedial Massage Therapist I feel like I have never worked a day in my life. I have found my passion- to help each person that I am lucky to meet, by improving their lives without ongoing pain and discomfort.
My mission as a Remedial Massage Therapist is to treat every individual according to their specific needs. Each session is customised integrating various modalities of massage. Working together with my clients, I educate and promote participation in this powerful self-healing process.
Monday              9 a.m  – 1 p.m     –     3 – 7 p.m
Tuesday              9 a.m   – 1 p.m     –    3 – 7 p.m
Wednesday        9 a.m   – 1 p.m     –    3 – 7 p.m
Friday                 8 a.m   – 12 mid
Saturday             8 a.m  – 12 mid